Wallan Aviation - Services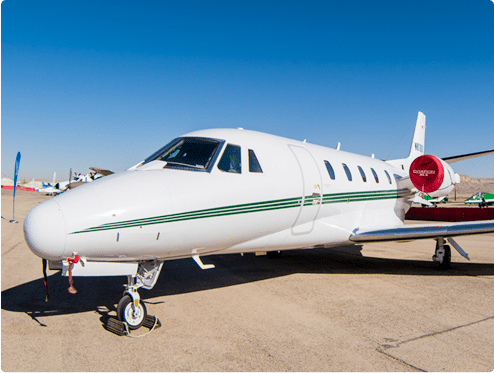 Wallan Aviation is the Authorized Service partner of some of the leading aviation companies in the world. We offer quality aircraft maintenance services. Working on the principles of dedication and commitment, we command the skies through excellence.
We offer specialized aircraft consultancy services. Wallan Aviation provides deep domain expertise for optimizing time, cost, and quality. We offer consultancy to clients across commercial, financial, and technical fronts. Whether it is sales, service, or maintenance you can completely rely on us when making your decisions.