A smooth, quiet flight, perfect for working or relaxing. A large cabin that allows you to customize your style. Optional retreat landing home for a convenient taxi. The Bell 429 is designed for your comfort in mind.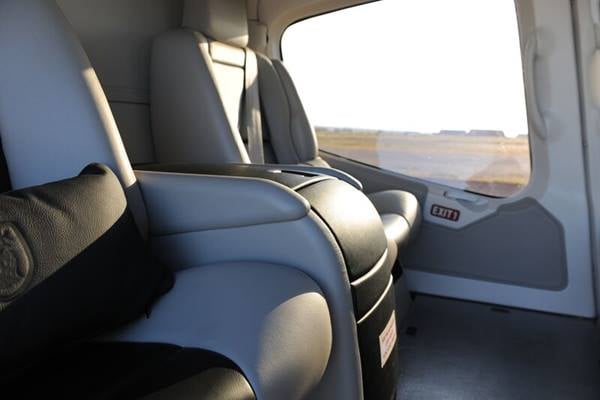 Large adjustable cabin with up to six club seats. Interior styles to suit your taste. The widest cab in its class means no one needs to push themselves.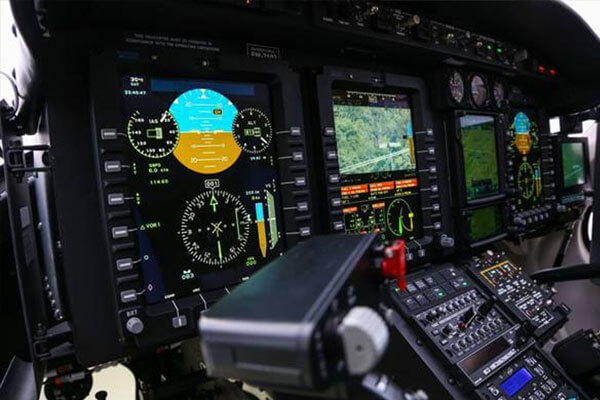 View the most important flight information at every step. BasixPro software performs the calculations and the smart display immediately shows everything you need to know.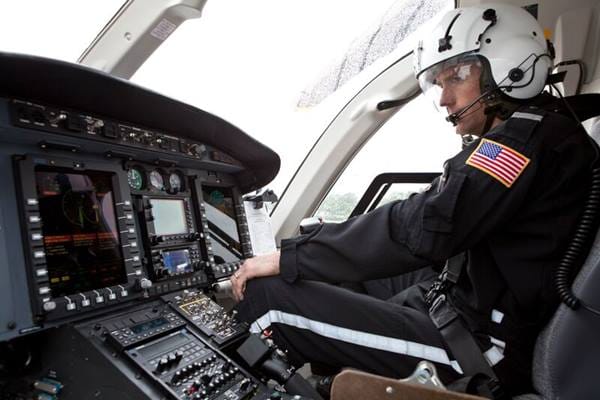 Handle each landing with satellite-based guidance systems that will give you an accurate view of your path. Now your aircraft can help you get to the most difficult situations, be it a 9-degree approach or a low ceiling of 75 meters.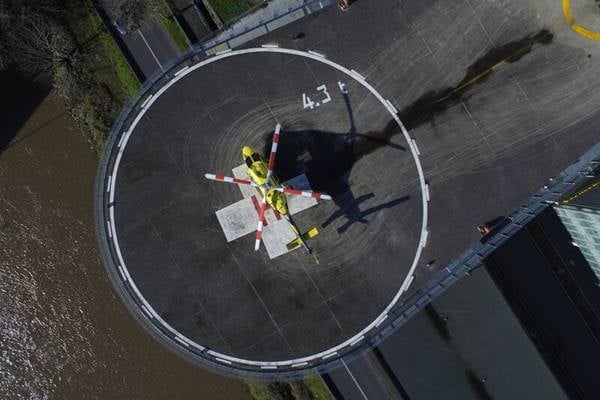 With this incredible horsepower, you will achieve victory. Fly from the ground or from an elevated helipad and power through hot and high conditions.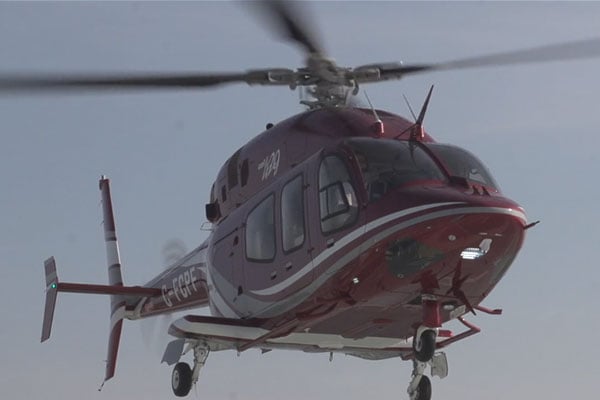 Small landing space? The optional retractable wheeled chassis allows you to take a taxi comfortably and quickly to the location you describe, whether it's the angle of a helipad or a yacht. And when flying, less resistance means more speed and less effort.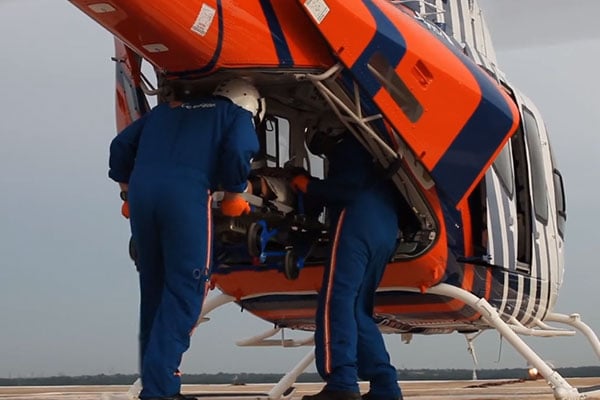 A wide rear door for easy cargo or passenger loading. Easily and efficiently install waste or troublesome loads through these doors, because of every moment in emergency matters.