Delivering Extensive Aircraft Maintenance Services
Wallan Aviation is the Authorized Service partner of some of the leading aviation companies in the world that offer quality aircraft maintenance services. Working on the principles of dedication and commitment, we command the skies through excellence.
Authorized Service Station (ASS) for Cessna Citation.
Sales and service representatives for Bell Independent in KSA.
Authorized service providers for William Engines.
Authorized Service station for Continental Diesel Engines.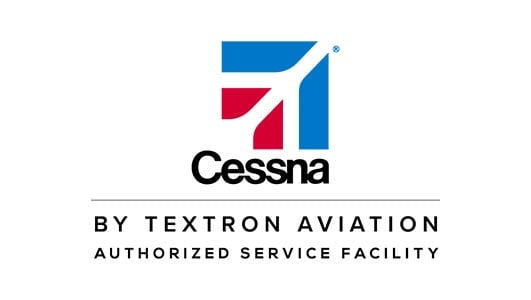 Cessna Citation is leading the skies with its innovative, efficient, and reliable solutions for every mission. Backed by the name of Textron Aviation and years of experience, Cessna Citation is the pinnacle of success, and a comfortable flight journey. Wallan Aviation is the authorized Service Center for Cessna Aviation providing solutions of all manners.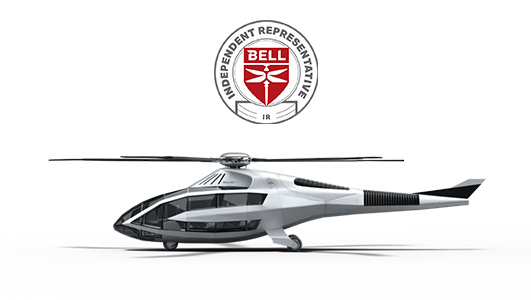 Bell Helicopter Independent is a world-renowned aviation company. We take pride in being the certified sales and service representatives for Bell Independent in the Kingdom of Saudi Arabia (KSA). A partnership serving the needs of every client, from buying to maintenance.
Continental Diesel Engines is a leading brand specialized in certifying kerosene-based piston aircraft engines. The engines are certified to have approval from the FAA and EASA and further additional 60 countries. Wallan Aviation has professional engineers that provide you the best service possible.
Williams International is the world leader in the development, manufacturing, and support of small gas turbine engines. The privately-owned company is headquartered in Commerce Township, Michigan, where research and development (R&D), and repair and overhaul (R&O) are carried out.