Flexibility, Comfort, and Efficiency


Robust Military Technology

A Perfect Balance of Flexibility, Comfort, and Efficiency.
Over 550 Falcon 2000LXS series aircraft are in operation today. Falcon operators and crew members admire the 2000 series for its strength of performance, consistency, and reliability, extraordinary cost-effectiveness, and unparalleled performance capabilities. Each repetition of manufacturing new versions of the jets has aided the platforms with many significant strengths, the Falcon 2000LXS is second to none. With additional distance range coverage, extra payload, higher mission flexibility, and lower operational expenses, Falcon 2000 is a universal front-runner in its family.

More Cabin Capacity. More Flexibility
Sleek style, more space, and a light-filled cabin with extremely low noise levels. The ultrawide body of the Falcon 6X is spacious and comfy in every sense of the word. Bringing new meaning to comfort and luxury making the journey captivating. Innovative network and connectivity technology, robust cabin management with the most advance hand-held devices to improve performance and productivity no matter how far the journey is.

The Falcon 2000LXS emerges from a family of aircraft that benefits from great advancements and breakthroughs in military technologies. For instance, the design utilized to mate the jet's wings to the fuselage arises from our fighter jets and is exceptional in the industry. The Falcon 2000LXS has a more robust airframe that can land at higher weights, reaches high altitudes, and enables you to tanker fuel or make small hops with a filled payload.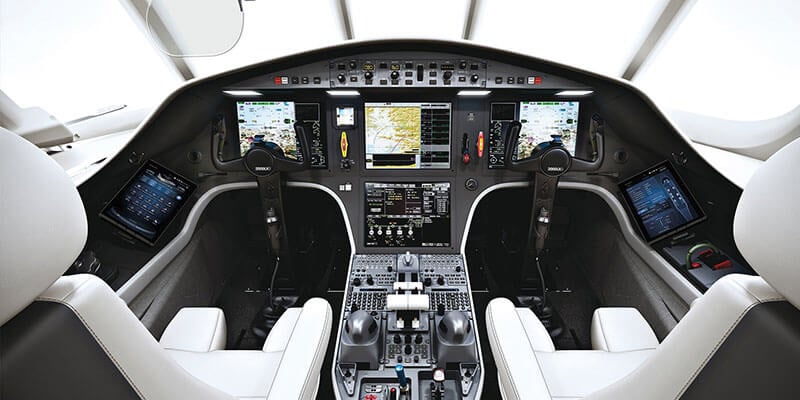 Sophisticated Digital Flight Control System
Dassault's Digital Flight Control System (DFCS) was established from over 4 decades of fighter jet legacy. Resulting from the same system used in our world-famous Rafael Fighter jet. DFCS enables the operating crew to complete command, to ensure high performance, smooth landing and take-off, and better flight experience. Our advanced flight envelope protection also adds an extra layer of shield to the system for security.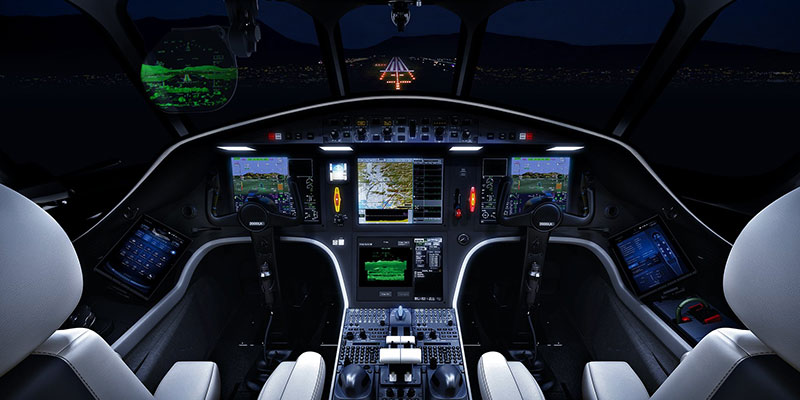 The Falcon 2000LXS features the business jet world's popular combined vision system FalconEye. It provides flight crews with extraordinary situational awareness in all weather conditions and turbulence, day or night. It ensures safer approaches to challenging runways with congested and tough surroundings. The net effect is to yield more mission efficiency and stability.
Every-inch of the Falcon 2000LXS is considered to improve passengers' travel experience. We take great delight and measure success by what we offer. Falcon 2000 LXS is taking you to places around the globe, with its comfortable cabin and unlimited amenities.