Advanced Flight, Unexcelled Cost
IFR certified platform with more than six million certified international flight hours, ready to manage your work.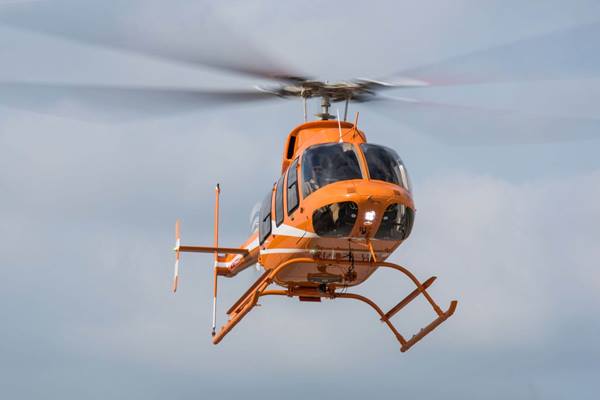 Precise Flight Pulselite ®
Reduce bird strikes and improve aircraft visibility while flying with Precise Flight Pulselite® as standard equipment on each new Bell 407 GXi and aftermarket offering, the system changes the arrival lights and taxi light to indicate the presence of aircraft to other air traffic and chase away birds.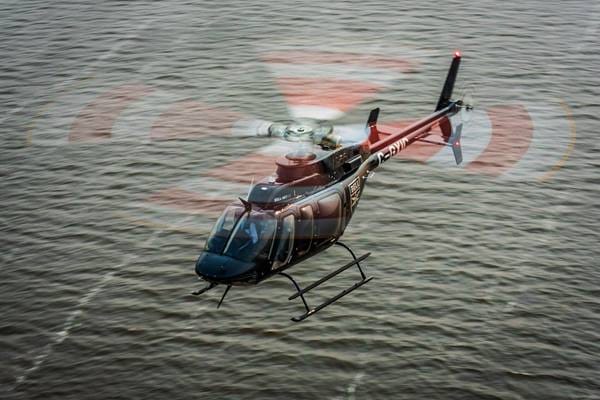 Go to the sky despite the low clouds and complete the whole important mission. An accessible solution to getting your plane through cloudy weather where it is needed.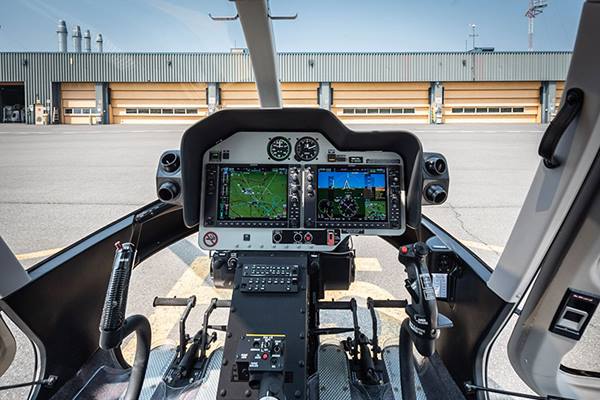 See important information as it unfolds. With high-resolution LED screens, readability and clarity are never a problem – even in sunlight. The latest and greatest processors allow faster and more responsive information to prepare the pilot for each scenario.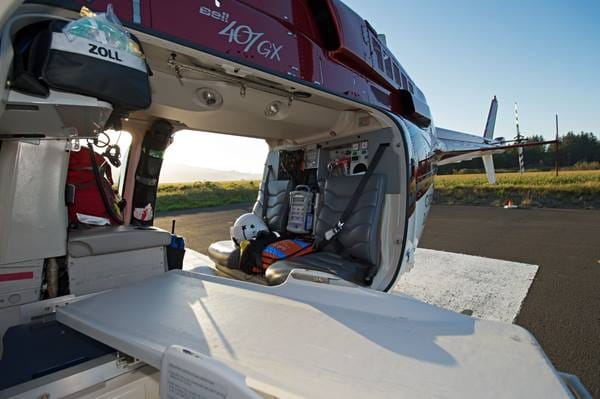 Easy passenger, fast loading, and capacity for six passengers. The widest cabin door in its class and more than 100 cubic feet of flexible passenger space. Easy to move where you need.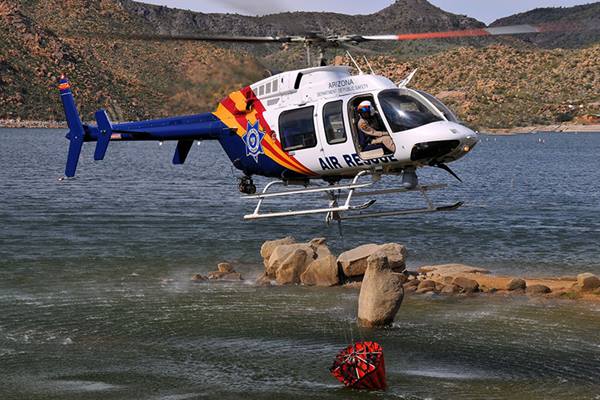 Built for strength, ready for anything. Use our Rolls Royce engine, dual-channel FADEC, and auto lighting features in complete comfort, knowing you have the best tools to go.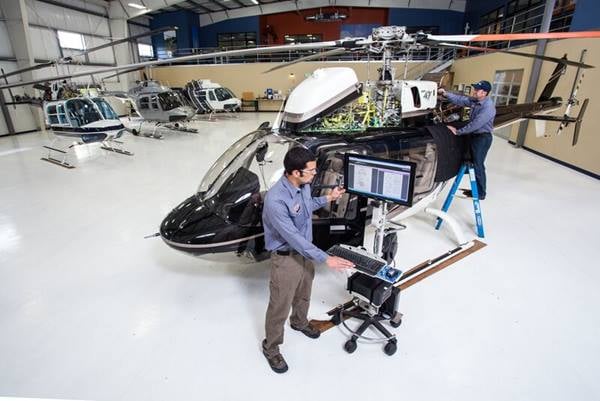 Buy composite rotor blades with no life limit. By keeping an eye on your health and usage, you can find out what's going on indoors and out. Our real-time maintenance updates keep you on the air at the best prices.