The high-tech flight deck & adjustable interior of the Bell 505 cabin makes it extremely cost-competitive and capable to take any challenge.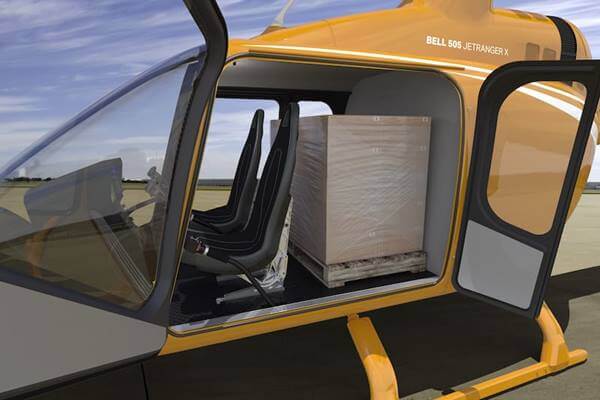 Flat floor interior with tie-downs offer the flexibility you need to fulfill the mission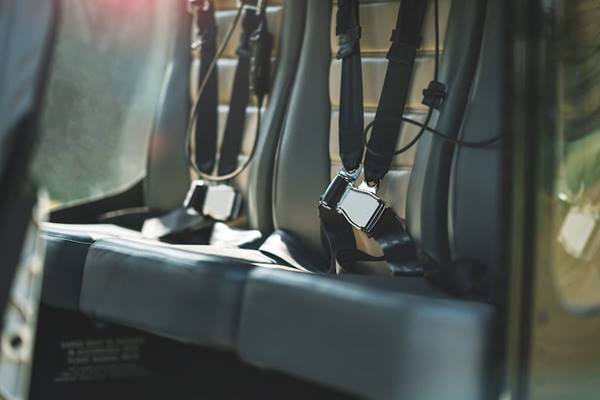 Removable seats and a higher cabin room than any other in the class offer you an option to utilize the space as needed.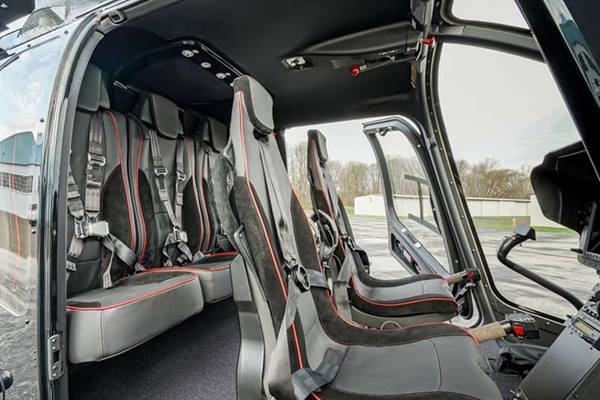 Make your Bell 505 Magnificent
Reach the magnificent entrance of the Maker Aviation Group. The upgrade includes modified pilot and passenger seats, upholstery, new interior panel, PSU (passenger service unit) title, USB charging ports, and extra space.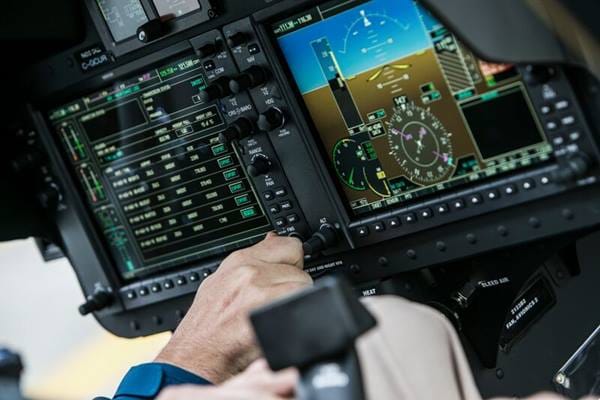 See all your avionics in one place. The Garmin G1000 displays important flight data and map displays. Thus, you can make decisions at flight speed.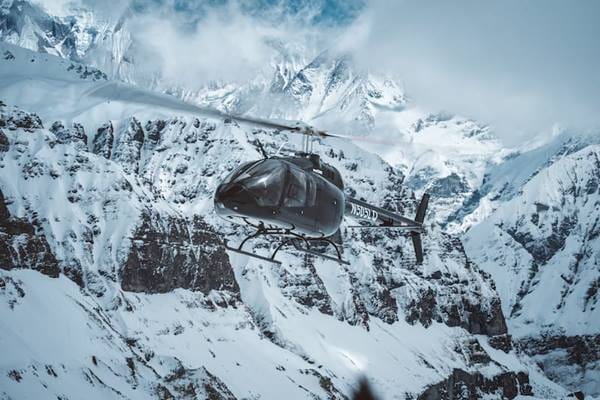 The only two-channel engine in its class. For more power at altitude, better performance at high temperatures, and greater fuel efficiency – every time you fly.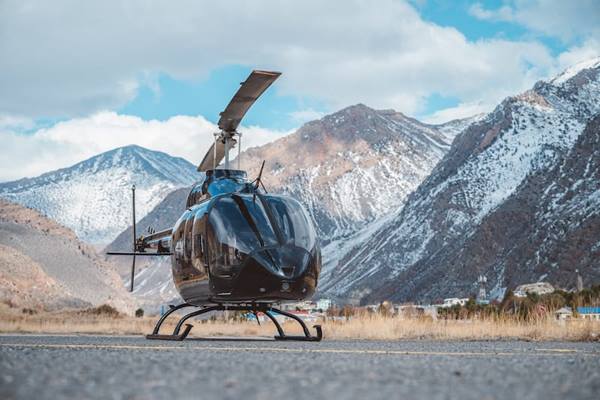 Our two-bladed rotor system with greater inertia adds excellent automatic rotation capabilities. This provides a powerful lift without undue resistance.