Set a new flight pattern with this new 21st century aircraft. Flexible cabin layouts. Flyaway possibility for one engine. Superior payload and range performance. And exceptional visibility – all meet and exceed industry standards.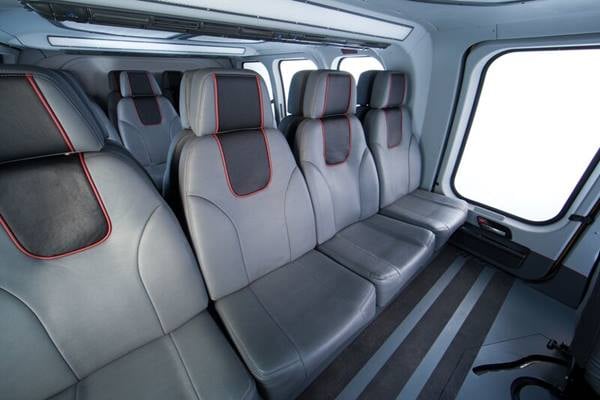 Cost Benefits For Depreciation
With the minimum maintenance cost per Flight hours in its class. you get the best operating cost value while still benefiting from a modern 21st-century aircraft.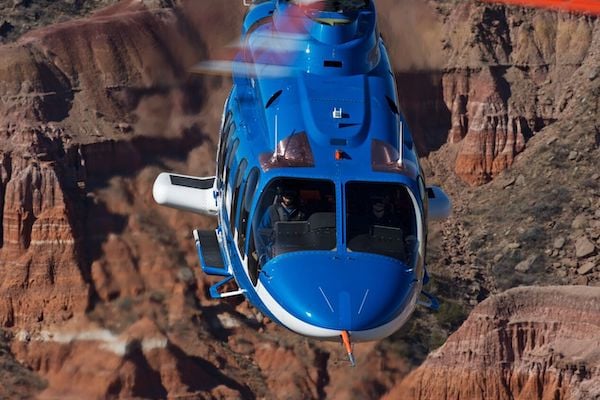 Long Range With High Payload.
When working abroad or far away, use an aircraft that can take you there. Take the best options and payload to complete all your missions.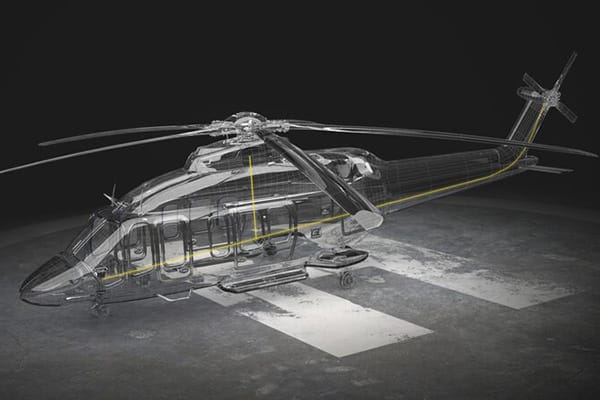 Pilot Workload Simplicity
Make sure to tackle your hardest mission certainty. The world's first triple-redundant fly-by-wire to hit the north take on a lot of responsibility, with standard stability, so you can fly with maximum control and minimal tension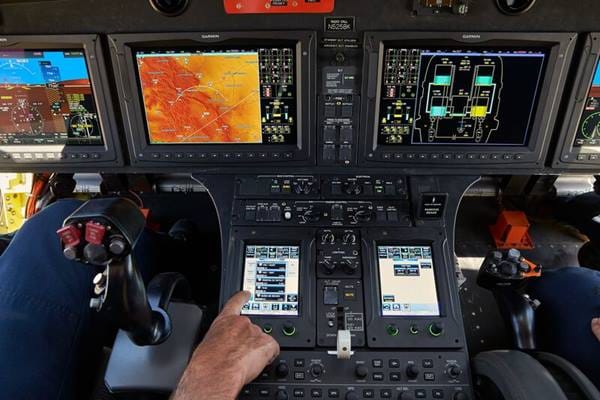 The Garmin G5000 sets a new standard for precise control. Four high-definition screens. Two touch screen controls. And all the flight information a pilot needs to control any environment.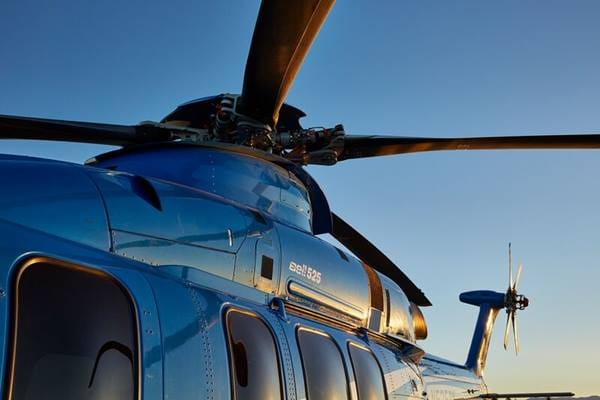 Marinization Comes Standard
Save costs and keep flying your plane. Our standard aircraft include marinating, which prevents corrosion even under the most severe operating conditions.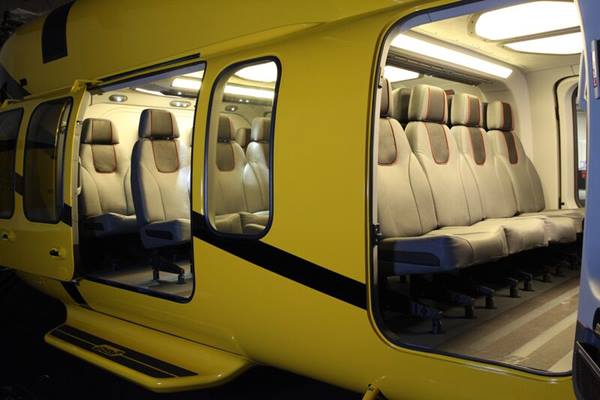 The spacious cabin has been reconfigured for your seating needs. And a fully flat and flexible floor allows you to remove and rearrange them for transport to businesses or for oil and gas. So your mission runs smoothly and your passengers fly comfortably.