Exceeding expectations with Wallan Aviation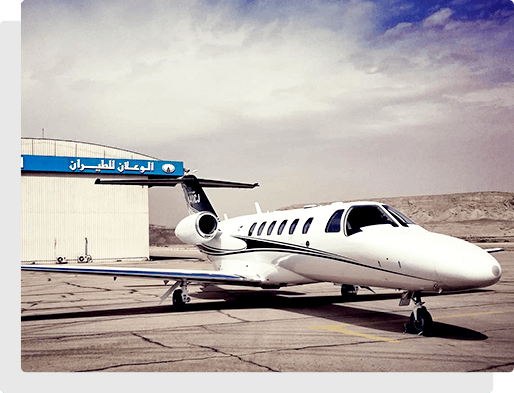 Wallan Aviation is a leading business aviation company in the Middle East with headquarters in Riyadh, Saudi Arabia. Wallan Aviation caters to the Aviation requirements of Governments, Business Leaders, and Individuals who seeks superior services. Wallan Aviation has three major business divisions – Aircraft Sales, Aircraft Maintenance, and Aviation Consultancy Services. We strive to go above and beyond all expectations.
Our Primary Business Divisions
Wallan Aviation has three major business divisions; Aircraft Sales, Service and Maintenance, and Aviation Consultancy. We have 30 year's experience in business aviation in the Middle East, ensuring you are in the best hands.
Wallan Aviation represents a selection of leading business aviation brands for new aircraft sales as one of it's dedicated departments. We take pride in being the Channel Partner for Textron Aviation in the Middle East, Authorized Sales Representatives for Dassault Falcon and the Independent Representatives for Bell in Saudi Arabia.
Wallan Aviation have the ability to sell and acquire aircraft around the world to meet your exact specifications. We manage the full process and our clients best interests at heart by meticulously inspecting the aircraft, its history and its current condition so you can have peace of mind when purchasing.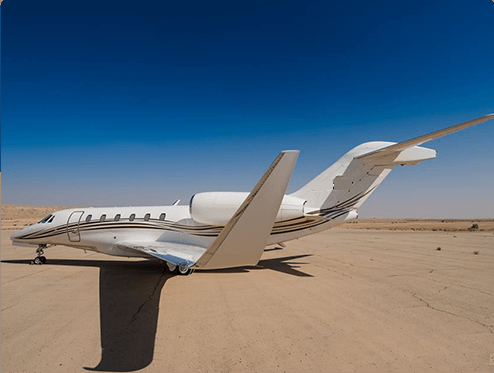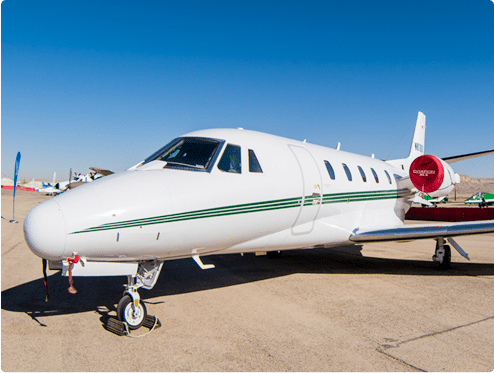 Wallan Aviation is an authorized service provider for world-renowned companies. We are the Authorized Service Station for Textron Aviation, Williams Engines and Continental Diesel Engines. It is the quality and our commitment to excellence that keep us at top of the competition.
We offer specialized aircraft consultancy services. Wallan Aviation provides deep domain expertise for optimizing time, cost, and quality. We offer consultancy to clients across commercial, financial, and technical fronts. Whether it is representing you in a new or pre-owned aircraft purchase, or reviewing your mission needs, you can completely rely on us when making your decisions.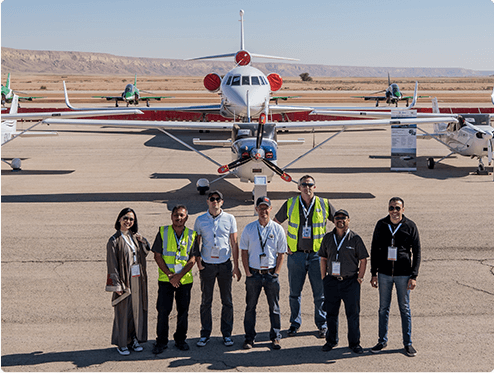 Our global footprint spans all areas of the Business Aviation industry. Wallan Aviation is renowned and respected in the aviation world through its dedication to quality services, knowledge and by it's product offering

Wallan Aviation is the authorized service provider for leading companies. We never compromise on standards and customer service so that you get the quality and comfort that you deserve.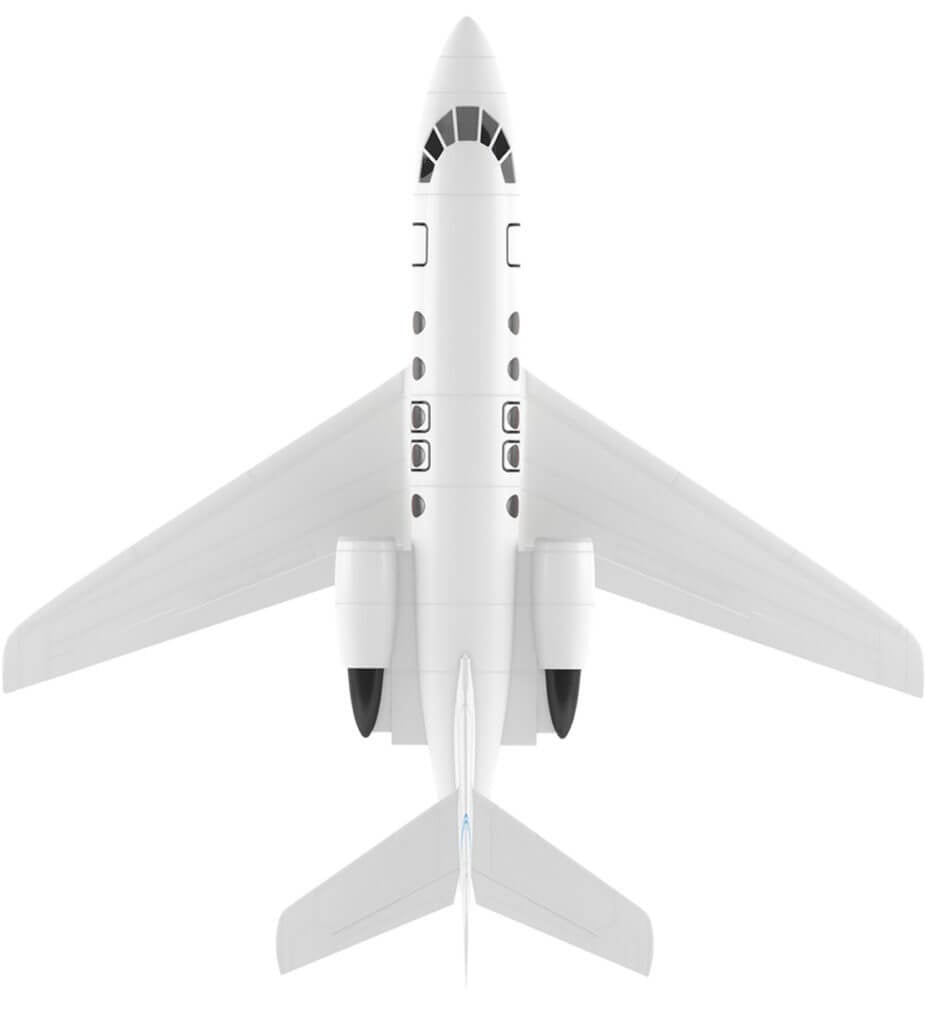 Quality Aviation Services
We believe in delivering world-class services with unfaltering commitment and superior quality. Wallan Aviation offers top-notch sales and service facilities. When it comes to business aviation, Wallan Aviation flies above all else.

Wallan Aviation is a visionary for a better future. We offer diverse choices like service, sales, and CPC we offer something for everyone. We continue achieving new heights through dedication and commitment to your comfort and safety.